Air Brake Training
Our air brake course in Calgary NE involves the working of air brake system, managing system failures, theory and practical use of the system.
Air Brake Training covers legislation, regulations, air brake systems and components and correct procedures required to safely operate a vehicle equipped with an air brake system. The drivers of vehicles equipped with air brake are required to have the 'Air Brake Endorsement' as part of their current license classification. You will prepare for this endorsement while taking the air brake course.
Upon completion of the air brake course, you will be issued an 'Air Brake Endorsement'. Now you are ready to write a Knowledge test at registry.
In class training: 6.5 hours
In-vehicle- 2 hours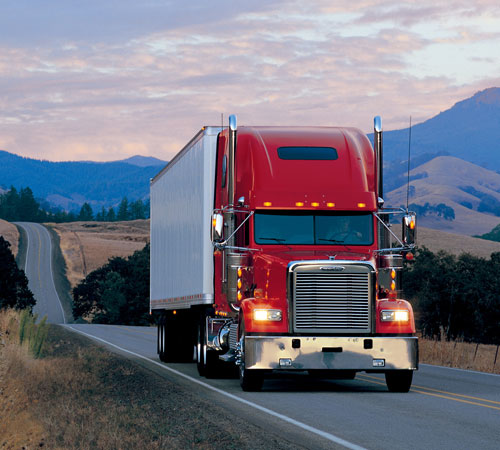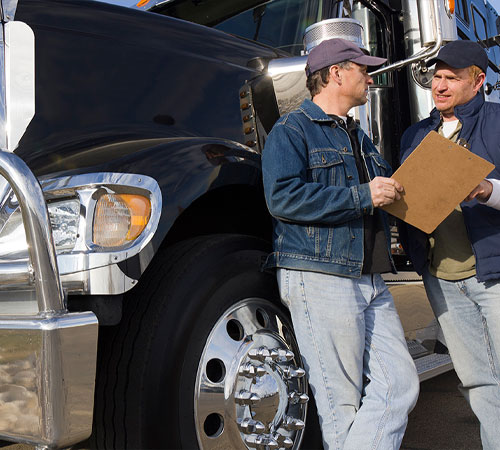 Air Brake Certification components include:
The Components Of An Air Brake System
How The Basic System Works
Spring Parking Brakes
Trailer System
Dual Air Brake System
Electronic Controlled Braking And Traction Systems
Brake Adjustment And In-Service Check
Pre-Trip Air Brake Inspection