Class 3 Training | Truck Driver License
Class 3 Training
Are you seeking for class 3 license training in Calgary? then you're on the right destination. Fastrack Driving Academy team of professionals can help in getting you class 3 license training.
A Class 3 license is a professional operator's license that enables you to operate specific commercial vehicles in addition to any motor vehicle a Class 5 license permits. This license is necessary for a number of cities and construction tasks that call for loading and unloading trucks. As it gives you the much-needed experience in the heavy truck driving profession, a Class 3 license can also be a stepping stone to eventually driving larger commercial vehicles. If you want to advance to class 1 later on and take on greater responsibilities, this crucial experience makes it simpler.
Course completion time is approximately 3 weeks
If you need class 3 driving training, call the best driving school in Calgary today! We'll provide you the education and practice you need to be a capable and safe class 3 driver, including classroom instruction and on-road driving experience so that you can obtain your truck driver license successfully and as soon as possible.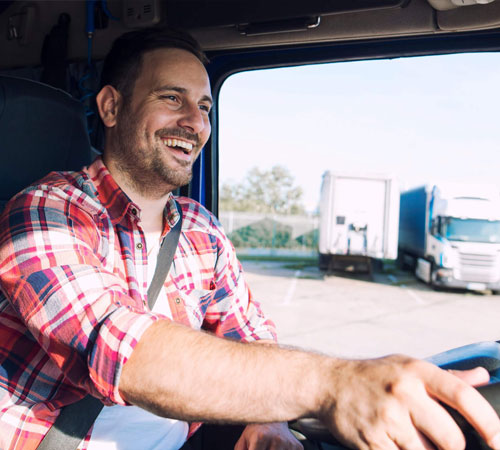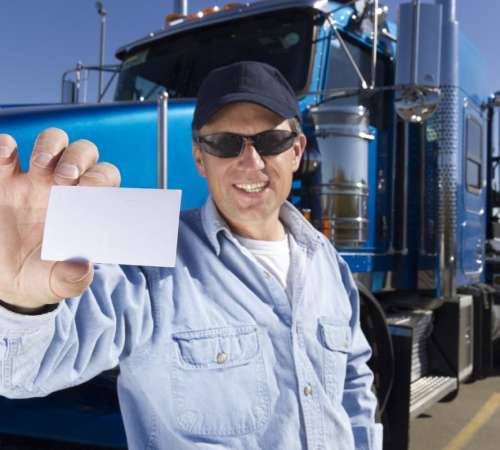 A Class 3 License Allows You To Drive:
Any automobile that a Class 5 license holder is permitted to operate
One vehicle with three or more axles.
A vehicle pulling a trailer with one or more axles that has three or more axles (if the trailer is not equipped with airbrakes)
A Class 2 or 4 vehicle without carrying people (bus, taxi, ambulance).
A Class 1, 2, or 6 vehicle used solely for instruction.