Whenever a trucker takes on to the road, he is bound by a very big responsibility called public safety. For that, every trucker needs to gain a sound knowledge of all the safety equipment present in a truck, especially air brakes. 
A lot of truckers however don't really understand the importance of the knowledge of air brakes in a commercial vehicle.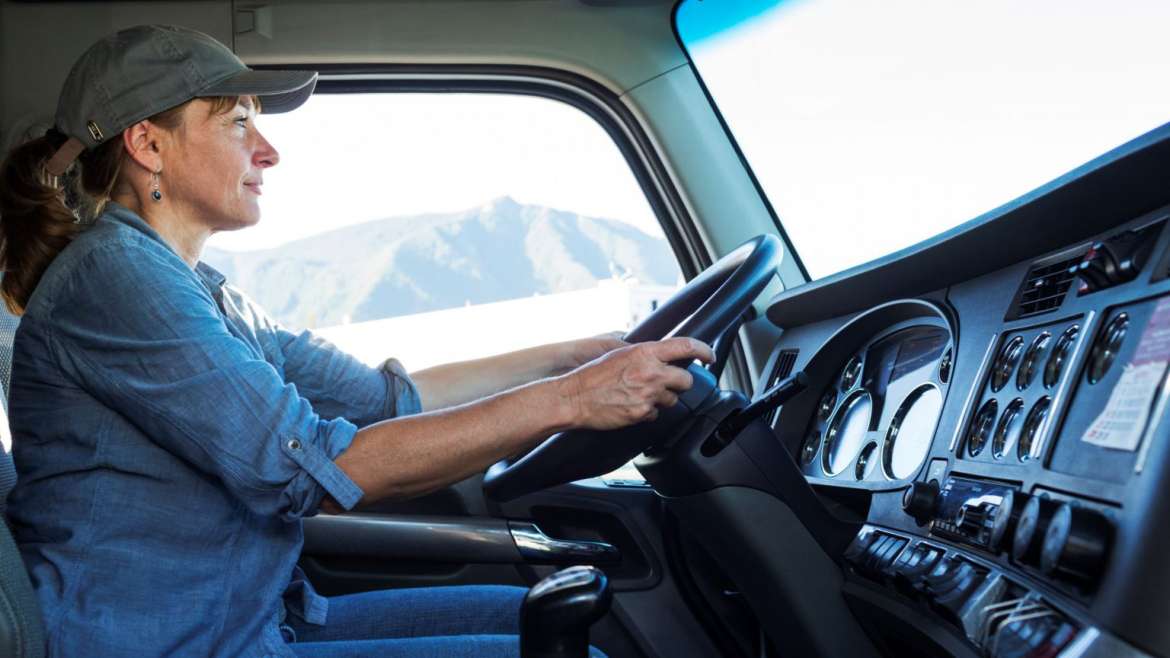 Well, so for their benefit, team Fastrack® brings you the top 5 reasons why every trucker has to undergo Calgary air brakes course. So, without wasting any time further, let's begin!!!
1. Legally Mandatory: First, to attain a commercial driver's license, you need to complete a course of a specific time period to qualify as a commercial driver in various categories. Therefore, skipping the course on it would not be a good idea.
2. Truckers Get To Learn The Importance Of Air Brake Safety: Commercial truck drivers generally are not aware of the importance of air brake safety in real life. Hence, by attending this course they are able to learn about it, making them take better care of their truck.
3. They Learn To Troubleshoot System Problems: Well, the more a trucker knows about his truck, the better he is able to fix the problems in the vehicle during his fleet. This would also save a lot of service costs for the company.
4. Learn How To Maximize The Performance: Sound knowledge of speed and braking systems would allow the truck driver to use the truck optimally, enabling them to optimize the truck's performance. 
5. Learn Proper Stopping Distances And Vehicle Braking Dynamics: Brakes are just a way to stop the vehicle which might not work as thought if used inefficiently. So, while attending the Calgary air brakes course, they get the privilege to learn at what distance they should step on the pedal and hit the break to stop at a certain distance, enabling them to avoid accidents.