Air Brake endorsement, also known as air brake certification or air brake qualification, is basically a program that is designed for truck drivers to let them know how they can operate commercial vehicles equipped with air brakes on the roads safely and professionally. Other than this, to make the truckers more familiar with this brake system, the truck driving academy does have a Calgary air brakes course available for truckers. 
Knowing about the course well, truckers get curious to learn about how the air brake endorsement program works. In order, to let truckers know in detail about this endorsement program, we are here with this blog in which we will tell people about the particulars and content of this program. Apart from this, truckers will get to know how air brake endorsement works.
So, here we will discuss how this process will go on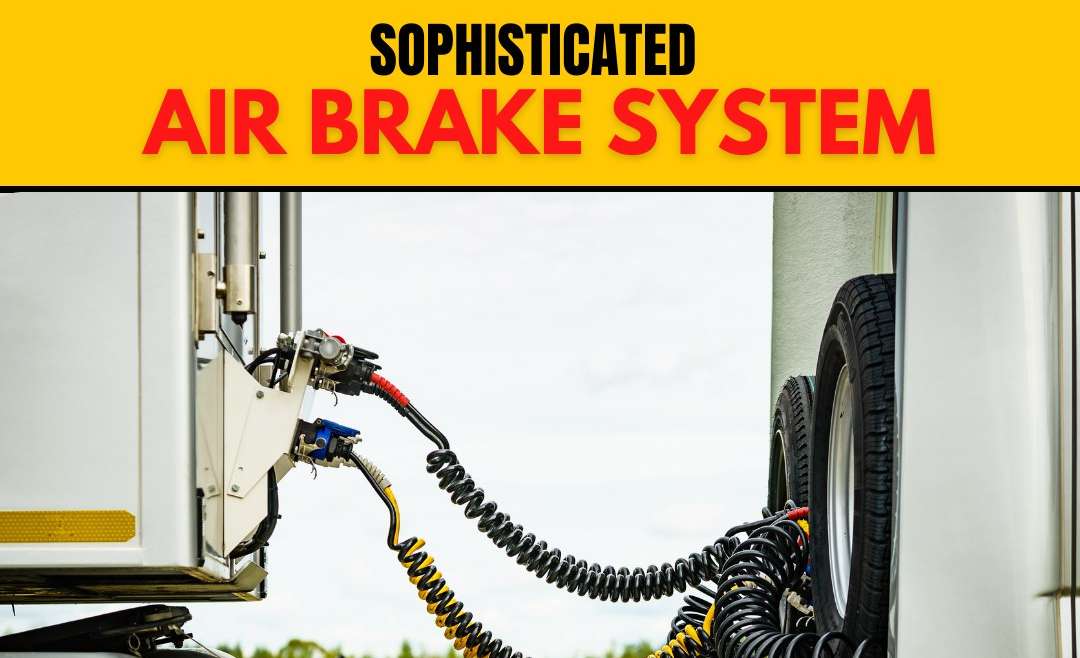 1. At First! Begin with Classroom Training
The most important part of the air brake endorsement program is to initially search for the academy providing classroom training. It's really important to gain because only then would truckers be able to register and give their practical test, by which they will obtain their CDL (Commercial Drivers License) and operate their commercial vehicle with an air brake system stress-free on the roads.
The session has different timings in all academies, so to be more clear, truckers should attend the full session and carefully understand all the things that professionals will teach them.
2. Then Commence With the Practical Training
This phase of air brake endorsement for truckers should start after completing their classroom training session because if they know about the system well, they will be able to practice the air brake pre-trip inspection. Due to this reason, it's really important to first complete training and lessons taught by professionals during classroom training.
3. Prepare well & clear the practical exam
Once, truckers have completed their classroom as well as practical training, they should enroll for the practical exam. It's because only after the training would it become convenient for all the truckers to give the exam and obtain their license, which gives them the freedom to drive safely on the roads. The practical assessment is basically conducted in a one-on-one setting that will provide convenience to the professionals so that they can examine each trucker's performance carefully.
4. Pass the Knowledge Test 
To take the knowledge test, it's important for truckers to submit their air brake course in Calgary NE, completion certificate, as only then will they be able to register for the test. In this test, truckers get the benefit that there is no time limit for this, and truckers can give this knowledge practice as many times as they want. If this test gets cleared by truckers, then the registry agent would add a Q endorsement to the truckers' driver's licenses.
Bottom Line
By knowing this process, truckers become interested in obtaining knowledge of the Calgary air brakes course through endorsement programs to be professional truck drivers. So, if you are looking for an academy from where you can get the training for this program successfully, then you can enroll yourself today in Fastrack Driving Academy and get professional training from the experts.