Defensive driving mainly revolves around the concept of safe driving, which aims to anticipate and prepare drivers to manage any of the worst conditions that they can face while traveling on roads.
Are you not aware of the defensive guidelines? If you have no clue what they are, then this is the right spot, as we and our experts have got you. This is because by registering yourself for our brush up lessons in Calgary NE, you will get to learn about these driving skills and techniques, which will be really helpful to you.
So, through this blog, truckers will get to know which guidelines they have to follow to improve their driving skills on the roads.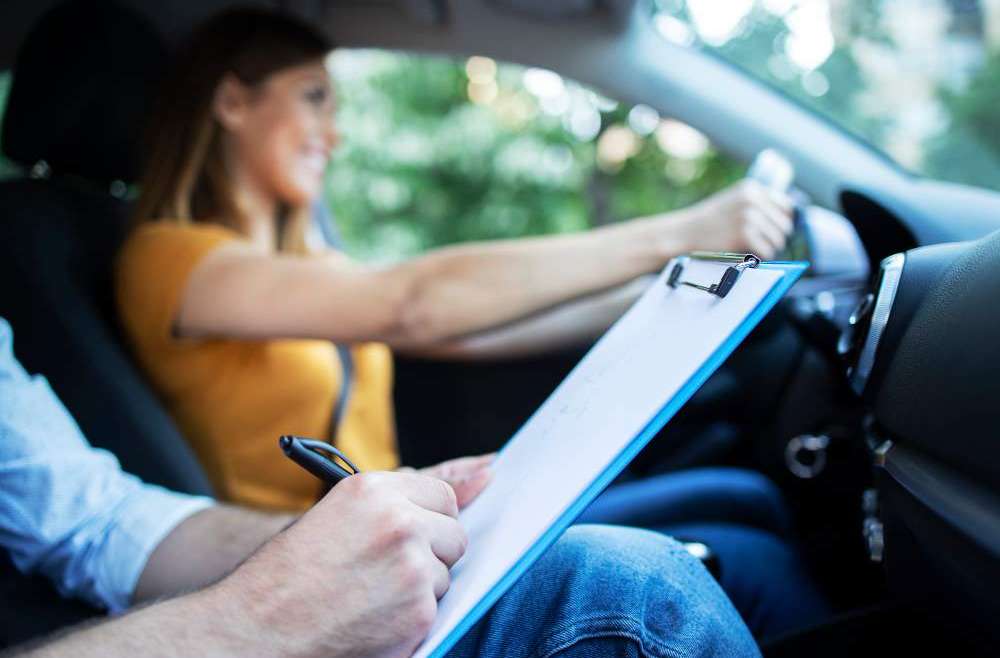 1. Reinforcing Knowledge
This is the first and foremost guideline that truckers should learn if they enroll themselves in the brush up lessons in Calgary NE. They will get to know that they first have to review the rules of the road and traffic signs, which can further help the truckers to refresh their knowledge and let them stay aware of the latest traffic regulations, which can help them avoid accidents, navigate safely, and manage to drive better on the roads.
2. Awareness
Truckers will learn to be more aware of their surroundings, such as scanning for potential hazards, anticipating the actions of other drivers, and understanding the limitations of their vehicles while traveling on the roads. This is because the awareness, which they learned during their lessons from the professionals, will help them deal with the problems that can be faced while traveling with ease and further helps in managing safety.
3. Confidence
Refreshing driving skills can help drivers feel more confident behind the wheel, which is one of the important things that people learn during their brush-up lessons in driving school. As this even helps the truckers feel more confident, they will be more likely to make better decisions and react quickly to any potential hazards.
4. Decision Making
Drivers who have refreshed their driving knowledge are better equipped to make quick, informed decisions when faced with unexpected situations on the road. This is also one of the important guidelines that truckers mainly learn during their brush-up sessions, as in any situation, no one will be there to help them at that time, and they have to take their own decision.
5. Checking for blind spots
This is also an essential defensive trucking skill that truckers will get to know if they enroll and take proper brush-up lessons to improve their driving and manage safety on the roads. This is because they will get to know how they have to take care of blind spots and take turns carefully while driving long routes to reduce accidents and increase safety.
Final Words
These guidelines and important tips are not only to help truckers in improving their driving skills but also help them adapt the techniques that will manage defensive driving on the roads. If defensive driving is improved, then only truckers will be able to be a bit more professional drivers and drive on long routes without keeping any stress in mind and being hassle-free drivers.
Also Read: 4 Untold Benefits of Brush-Up Lessons – Fastrack Driving