Although truck driving may not have the best reputation in the world, it is a rewarding job option with long-term advantages. The benefits that this career has to offer are not widely known. Truck driving offers several advantages, like getting paid well and having flexible hours. 
There are several openings, and many businesses seek to recruit both nationals and immigrants for truck driving positions. Being a Canadian and choosing to work as a truck driver can be a wise choice.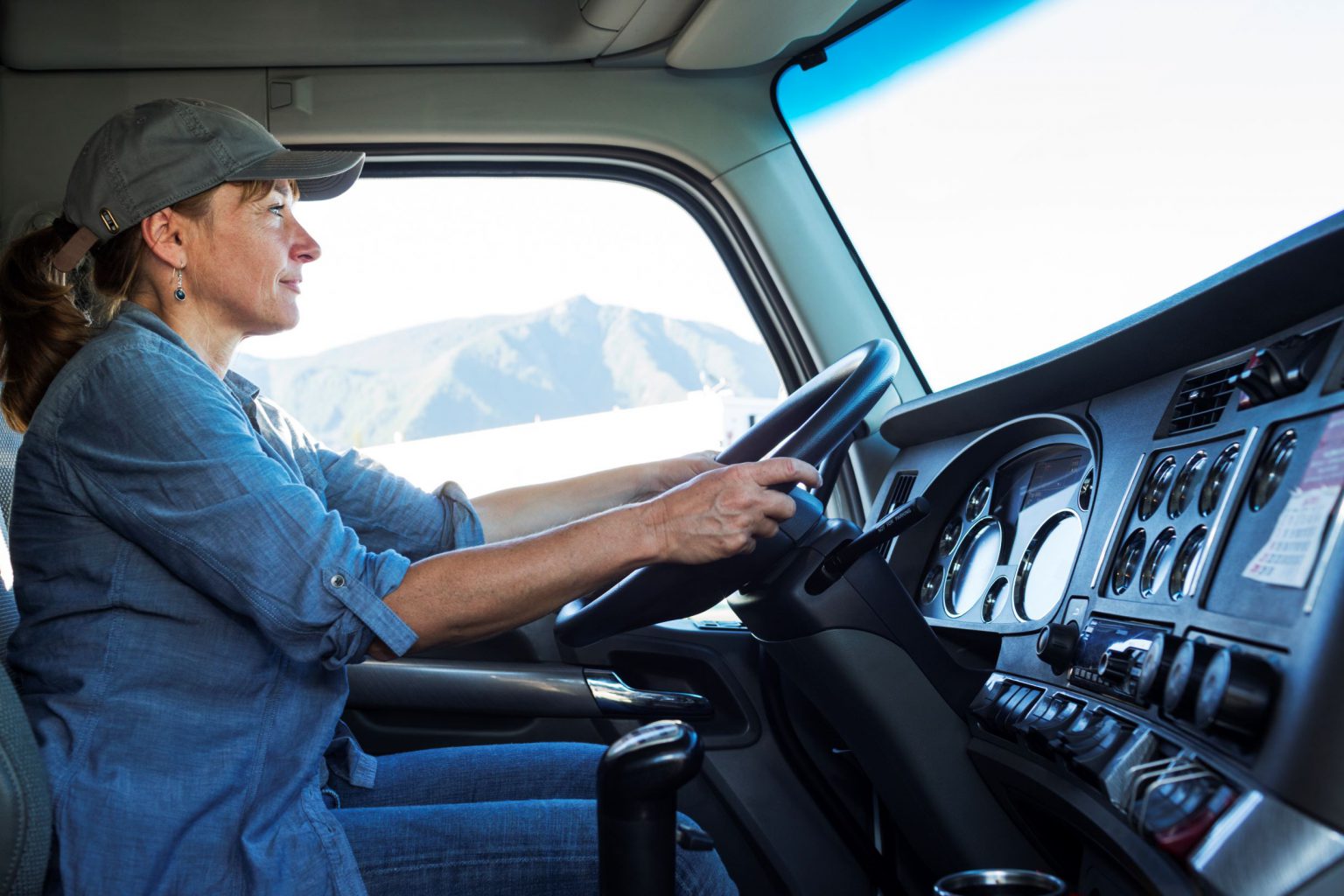 Here are a few explanations as to why, if you reside in Canada, you might want to consider a career in truck driving. 
DECENT PAY
You may receive a respectable wage from truck driving firms. Many people would be surprised by a truck driver's annual salary. The salary for a truck driver varies depending on the kind of cargo you must transport or the routes you take. You will be paid extra if you operate a huge rig or transport bulkier items. A truck driver's annual salary may reach 50,000 CAD. If you are eighteen years of age or older, you can also graduate to large rig driving from our Commercial driving academy Calgary after completing the relevant examinations. This is a fantastic method to start saving money for your schooling.
FLEXIBLE TIMETABLES
In Canada, working as a truck driver gives you the flexibility to choose your own hours. You choose your schedule whenever it suits you. This choice may change from business to business, though, since some may have set hours. Additionally, local commodities are moved during the day. You won't have to work in the early morning or late at night as a result. Additionally, you are allowed to take a break between destinations and throughout commuting.
QUICKER EMPLOYMENT
You can get training even if you don't know how to drive a truck. You may learn to drive trucks at one of the numerous truck driving schools available, including Big Rig Driving School. To earn your license and finish your large rig driving instruction, it takes roughly 3–4 weeks. Most businesses will hire you right away if you have the necessary education and credentials.
MANY POSSIBILITIES
Additionally, there is employment stability for truck drivers. Truck driving positions are constantly available since there can never be enough of them. Your truck driving abilities may be put to use in a variety of sectors, whether you're moving building supplies or animals. Additionally, you may make money by opening a big rig driving school and instructing others.
DISCOVERING SCAPES
Unlike other occupations that require you to sit in a chair for nine hours every day, truck driving allows you to travel around Canada's stunning landscapes. If you appreciate seeing new places, this profession is the ideal alternative for you to take in a variety of scenery while you travel. Instead of hiding within a walled office in a high-rise structure, you will get to enjoy the excitement of traveling to new areas.
So, why wait? Enroll yourself now at our Commercial driving academy Calgary.