Maintaining the safety of your drivers is crucial for more reasons than just their health and wellbeing. Their safety immediately affects both your bottom line and the safety of other drivers on the road. As a socially responsible commercial truck driving school in Calgary we present to you 5 crucial safety recommendations for truck drivers to keep them safe while driving.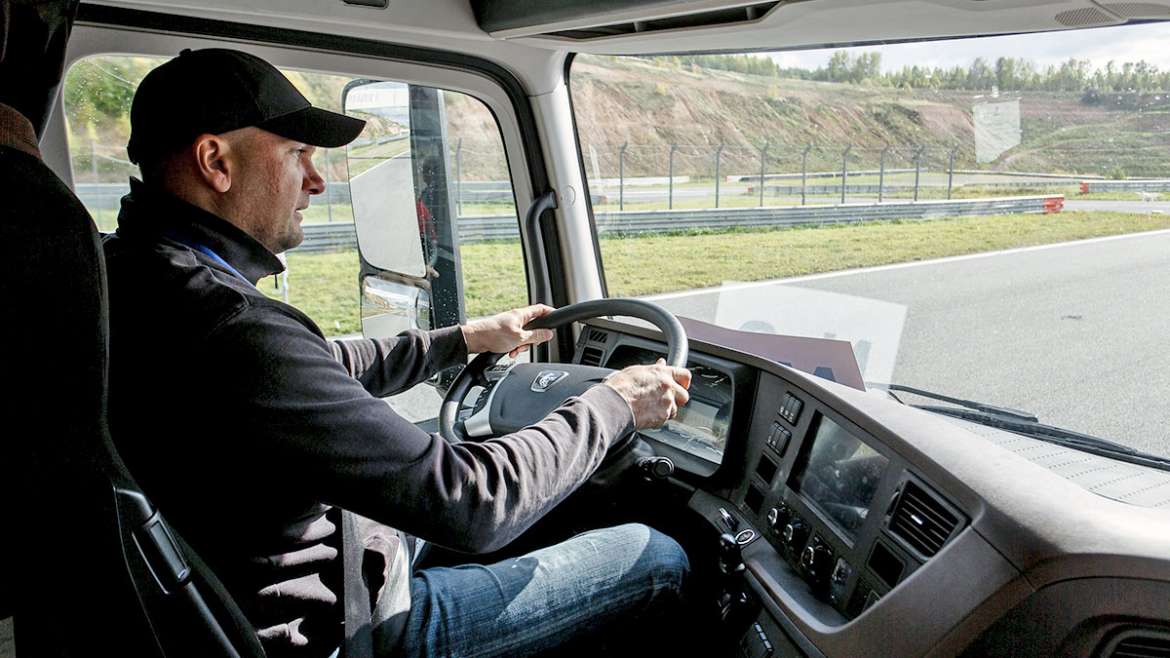 DRIVE DEFENSIVELY
Truck drivers are encouraged to practice defensive driving, which involves being constantly alert for possible dangers and changes in traffic or road conditions. Drivers are urged to lower their risk of collisions and injuries by anticipating potentially hazardous circumstances and making wise choices when operating a motor vehicle. Drivers who practice defensive driving are less likely to get in collisions, which means you don't have to worry as much about exorbitant repair costs, claim settlements, and rising insurance rates.
ESTABLISH A PREVENTATIVE MAINTENANCE SCHEDULE
Your drivers' safety is largely dependent on the safety of the vehicles they are operating. Without routine maintenance, such as brake pad and oil changes, trucks and tractor trailers are more prone to breakdown on the road. 
Make sure your vehicles are in excellent condition so that drivers may prevent breakdowns on their routes by doing proactive repairs and routine maintenance.
PRE-TRIP AND POST-TRIP INSPECTIONS SHOULD BE COMPREHENSIVE
Increasing driver safety via maintenance goes hand in hand with employing rigorous vehicle inspections to make sure all trucks are secure before drivers take to the road. The DOT mandates pre- and post-trip inspections, but not just any inspection will do. Use technologies that guarantee all inspections are complete and correctly documented to safeguard the safety of your drivers.
SET UP TOOLS TO REACT TO ALTERATIONS IN THE STATE OF THE ROADS
Road conditions may be unexpected, particularly for long-distance drivers who put in long hours and travel across several states or regions. Traffic and bad weather are the two factors that are most likely to affect the safety of drivers on the road. Vehicles continually stop and start in bumper-to-bumper traffic, which raises the risk of accidents. Additionally, inclement weather, such as snow, ice, hail, or rain, can impair a driver's sight or make the roadways slick, all of which increase the likelihood of an accident.
DASH CAMS CAN BE USED FOR COACHING AND REWARDS PROGRAMS
Incentives and rewards for drivers who exhibit safe driving behaviors and practices are crucial components of creating a culture that puts safety first. Building up coaching and reward programs is one of the simplest methods to guarantee safety in your fleet. You may utilize actual film to demonstrate drivers how to increase their road safety by deploying dash cameras to your fleet.
If you think this article help you in some way or the other, let us tell you that there's lot more to learn and explore in the field of trucking that only a decent commercial truck driving school in Calgary can teach you about. So, why wait? For a brilliant coaching like this, enroll at Fastrack commercial driving academy®, Calgary.