Truck driving is a stable and in-demand career that may give drivers a steady stream of income and the opportunity to travel. This blog will be very beneficial if you are considering becoming one. The objective of this article is to guide you through the complete process of becoming a licensed truck driver with the help of qualified commercial driving instructors.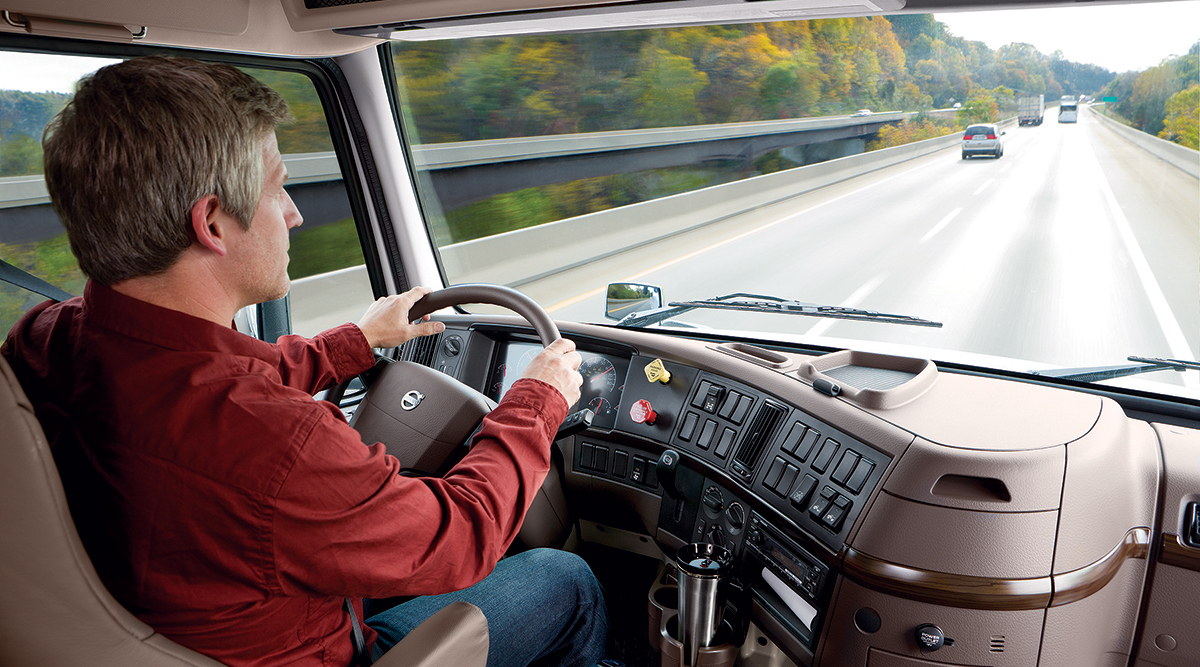 First Ascertain If You're Qualified
You must be 18 years or older to take the CDL (Commercial Driver's Licence) exam. However, you must be at least 21 years old to operate a business vehicle over state lines.
Additional criteria include a physical examination and DOT medical card from an examiner on the national registry of the Federal Motor Carrier Safety Administration.
Enroll In A Course On Truck Driving
A Top-Rated Truck Driving School in Calgary, "Fastrack driving school," has helped thousands of drivers launch a career in trucking. To ensure that every student is prepared to pass the CDL exam, we offer both group and individualized instruction. Give us a call to learn more about our programs.
Examine The CDL Manual
After finishing truck driving school, take some time to study the state-specific CDL handbook. You may obtain printed copies from the DMV or download them from their website.
Complete A CDL Learner's Permit Application
The online application must then be finished and the fee paid. Think about doing this while you're in truck driving school so that you'll be prepared to take the behind-the-wheel test after the course is through.
Take The Required CDL Training
Before taking the test make sure that you enroll in the right driving course to be able to get some hands-on experience. For example, if you are choosing to apply for a Class 3 Licence when in Calgary, choose the right driving school that provides class 3 license training in Calgary NE. This training is going to be the actual key that would help you get the class 3 driver's license.
Complete The CDL Test
Typically, the CDL exam comprises a driving test and a written component. Your instructors at Calgary's Fastrack Truck Driving School will teach you all you need to know to pass these exams with flying colors.
Submit Your Application To Work As A Commercial Vehicle Driver
Due to your CDL, you are now qualified to look into work prospects. In this robust employment market, there are a lot of trucking businesses seeking qualified candidates. Good luck and a successful future in business!
Final word:              
If you too have always dreamt of being a commercial driver in Canada and being a highly skilled driver, come and join Fastrack driving academy®. We not only provide the best class 3 license training in Calgary NE, but we also have various brush-up crash courses for you which are all very affordable. If you still have any queries, feel free to contact us.