Are you a truck driver? If yes, but you also want to know about the precautions that truckers should take while attending the sessions for class 3 license training in Calgary NE, so here we are with this amazing blog on typical precautions one must undertake before attending Class 3 License training. But prior to knowing that, it is essential for truckers to know what this training is basically about and how it would be really helpful for them.
So, let's not take much time and start with providing the details about this training, and then truckers will also get to know about the precautions. 
What is Class 3 Licence Training?
class 3 license training in Calgary NE, is basically a professional operator license that allows truckers to operate certain commercial vehicles, like heavy goods vehicles and other kinds, on the roads. 
This is really important to truck haulers because only then would they be able to conveniently drive the vehicles in various jurisdictions without any problem. 
After knowing what this training is basically about, let's list down the precautions that truckers should keep in mind and take before attending training sessions: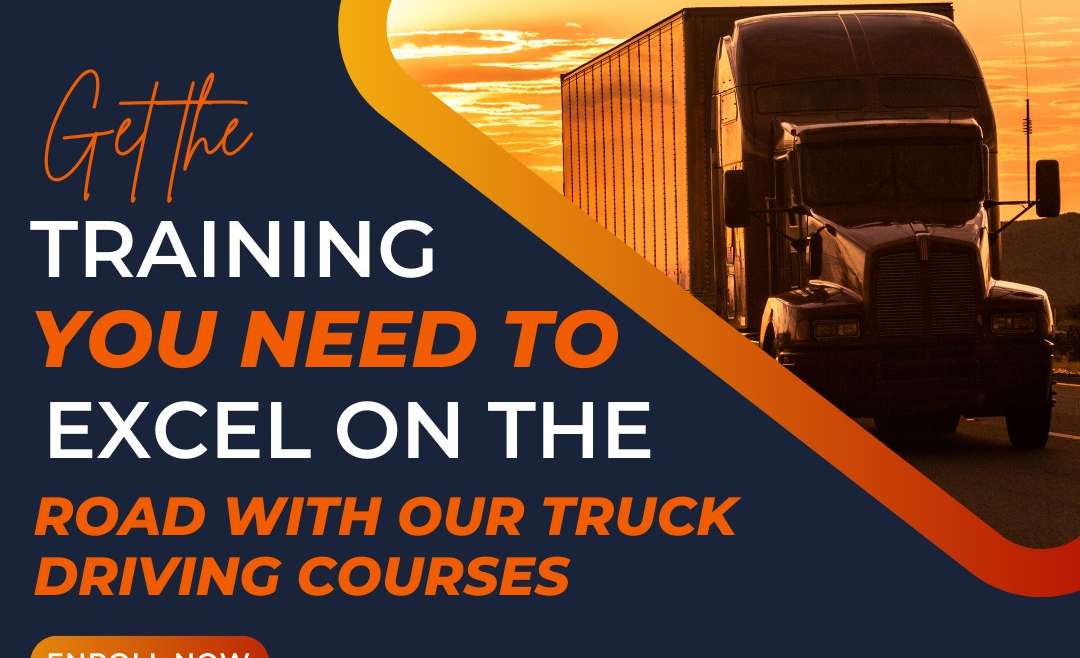 1. Truck Haulers Should Check the Eligibility
When it comes to learning to drive from the best driving schools, truckers usually make decisions in a hurry and don't check their eligibility, which causes problems for them later. So, to make that convenient, people should check their eligibility carefully and then enroll in the academy and start their learning sessions.
2. Should Focus On Their Physical Fitness
This is also an important precaution that truckers should keep in mind, as they have to prioritize their physical fitness because if they do not, it will become difficult for them to travel for long trips. So, in order to maintain that well, truckers should, before the start of training, go and get their physical fitness checked by the doctor and be sure about their decision to choose trucking as their career option.
3. Should Gather All Necessary Documents
Another precaution that truckers should take before enrolling is that they should gather all the necessary documents and arrive well-prepared at the academy. By doing so, people actually get the idea of what needs to be fulfilled for successful registration. This also helps them with easy registration, and they will surely be able to start their sessions really quickly.
4. Should Get Familiar With Traffic Rules
Before starting their sessions, truckers should even get a chance to get familiar with the traffic rules. It's because the rules will help them the best in grabbing the skills easily. So, while choosing and starting their training at the best academy, people should know the rules well.
5. Should Manage Positive Attitude
While attending the session classes, people should keep this in mind that they should keep their behavior positive. To start a successful career in the trucking industry, it is really important to start with a positive attitude. So, truckers should do that while pursuing their career and while driving.
In Conclusion
This can be concluded from the above information that if truckers want to be successful in their career, they have to become familiar with these precautions and should definitely implement them before starting the sessions at the best driving school in Calgary. So, if you are searching for an academy where you will learn about these precautions and driving in detail, you can enroll yourself in Fastrack Driving Academy today.