Truckers usually enroll in class 3 license training in Calgary NE, when they have to start their career in the trucking industry. This is because they need skills to drive heavy-duty tow trucks, recycling trucks, crane trucks, etc. on the roads. 
Truck Haulers do enroll in this course but are not very familiar with the benefits that it offers to them. To solve this problem or issue for truckers, we are here with this interesting and knowledgeable post.
Through this blog, truck drivers will get an idea of what benefits they will experience if they enroll themselves in this course and take proper training. Here, we are mentioning the list of possible benefits that truckers will get: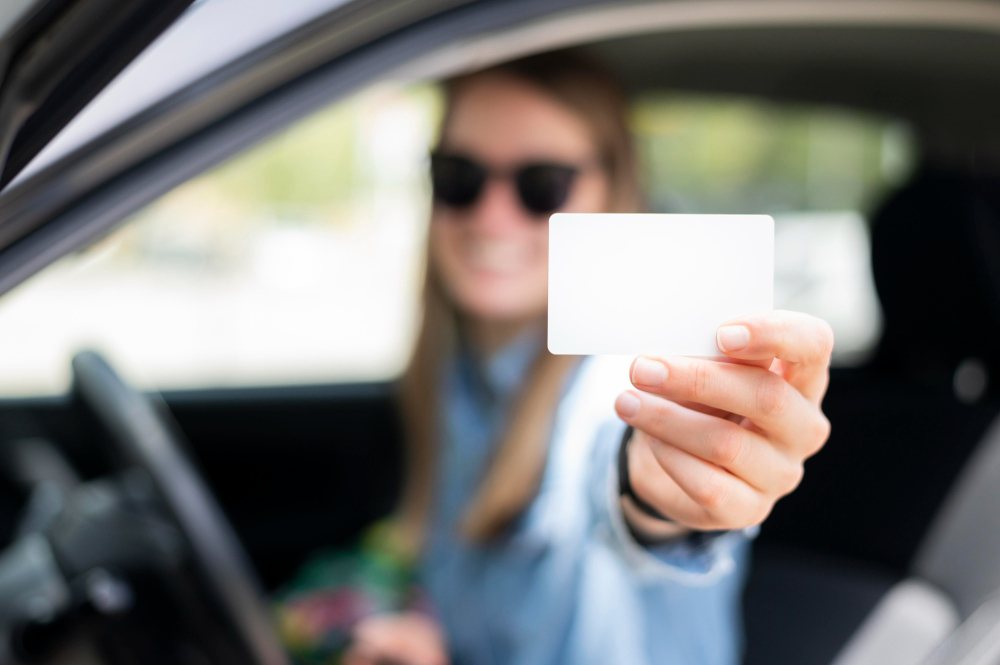 Job Security & Stability
If the drivers have learned to drive heavy trucks under this course, then it becomes convenient for them to handle their trucking work efficiently. If the job becomes stable, then they will have better security in their job and continue driving heavy vehicles on the roads. So, to have better jobs and security at the same time, truck drivers must think about enrolling in this important course.
Improved Safety & Skills
If truck haulers want to improve their safety and further want to enhance their driving skills, then they should surely attend this course training. As in the classes, they will get to know how and by following which practices they can surely make their traveling safe for themselves and for others who are driving other vehicles on the roads. 
Modified Employment Opportunities
If truckers enroll in this course, their employment opportunities will increase. It's because they have the training to drive heavy trucks on the roads safely. Other than these truckers, if others want to get advancements in their careers, they can take the help of this training course today to become better drivers and engage in better employment opportunities.
Get a Chance to Improve your Earning Potential
If any of the truckers are not satisfied with their earning potential and want to earn more. To make that possible, truckers can also enroll in this training course, through which they can drive heavy commercial trucks on the roads and earn well by doing improved jobs.
Enhances Personal Development
The class 3 license training in Calgary, NE, also helps the truckers improve their personal development as they will get to know everything about safe driving and can train their friends and family further. This way they can improve their skills, help others start their careers well in the trucking industry, and get qualified for the license test conveniently. 
Final Thoughts
The above-mentioned benefits show that if truckers enroll in the class 3 license training in Calgary NE, they will get a chance to be great trucking professionals in operating heavy trucks conveniently on the roads. 
So, if you also want this kind of training to operate heavy vehicles stress-free, then come and enroll yourself today for the course available at our Fastrack Driving Academy.