Truck driving is a very lucrative career when it comes to Canada and is a very popular job too. The truck industry in Canada provides employment to thousands of Canadians. A truck driver's license in Canada is required to operate commercial, government, utility, agricultural, and equipment carrying trucks. The job opportunities in Canada are favorable and are likely to grow in future also.
But the truth is that many people who want to become a commercial driver, do not actually know much about the process of getting a driver s' license. So, keeping your questions in mind, Fastrack Driving Academy® brings you the details on how to get a Truck driver license in Canada. The whole process is explained in steps and divided in parts that are easily understandable for all.
First off, you need to understand what is the most commonly sought after truck driver's license called. Although there are different types of licenses under different names depending on the requirements of the driver, most commonly it is called Full Class A license.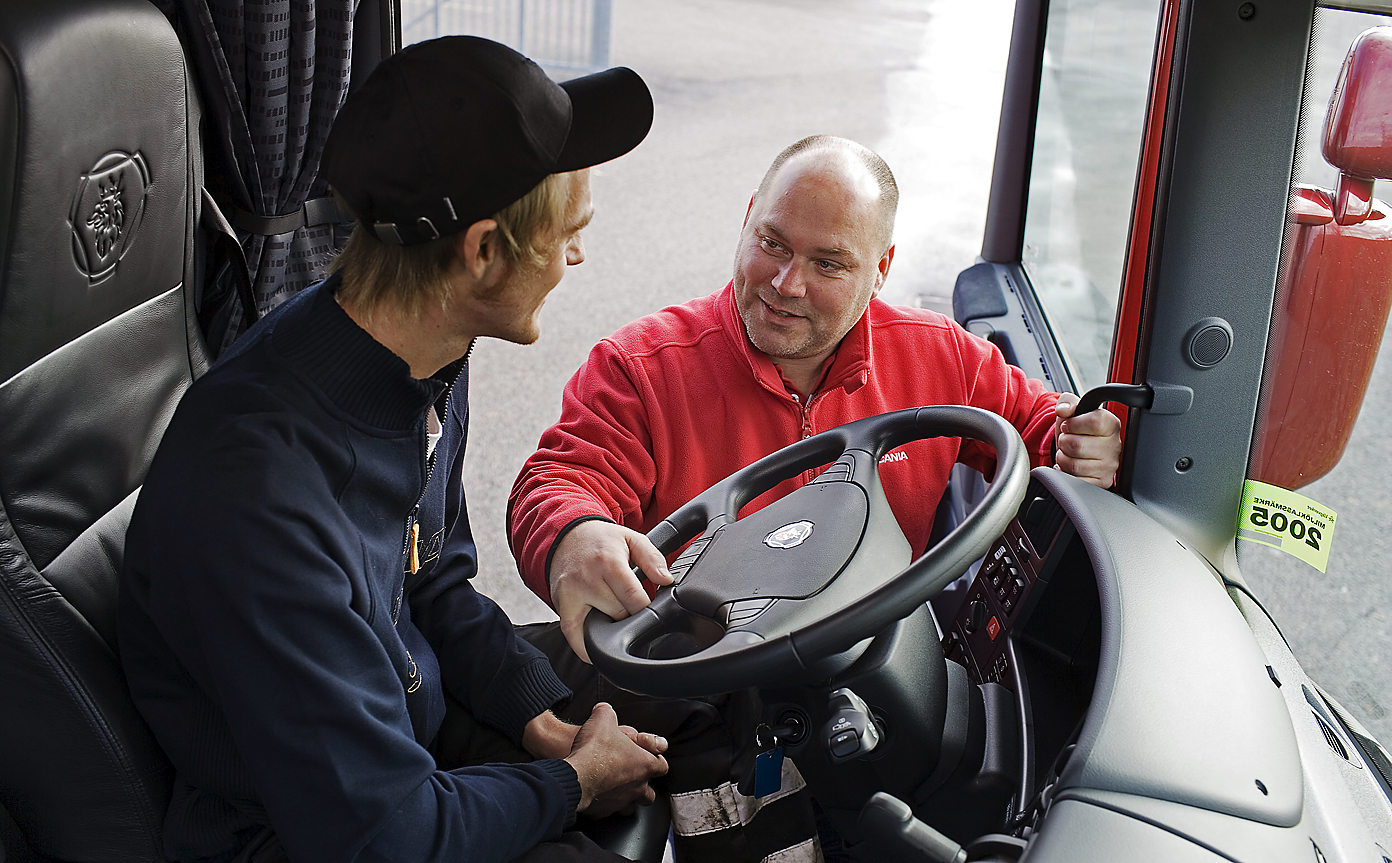 Now, let's understand the process of getting one step-by-step:
Step 1: Get the G license
Beginning with the first step the aspirant needs to attain the 'G' license which is a basic license for car driving and is necessary for getting the Full A license. Getting 'G' license has three levels.                                                                                   
First you need to clear a written exam called G1. It basically contains MCQs based on road signs and road rules. After qualifying it, you need to wait for 1 year. A year later, you become eligible to appear for G2 which is a road test but it is not conducted on the highway. Once you qualify it, you need to take the G test. In the G test your driving skills on the highway are tested.
Step 2: Apply For The Full Class A Test
Step 3: Take A Vision Test
Step 4: Submit Your Valid Medical Report And Prove Your Good Health
Step 5: Pass An Exam To Verify Your Understanding Of How To Operate Commercial Vehicles And Tractor-Trailers
Step 6: Complete A Compulsory Entry Level Training Course  
Step 7: Pass A Road Test Making Use Of A Vehicle That Meets The Requirements For A Full Class A License
What is the minimum age to become eligible for Truck driver's license?
One should at least be 18 years or above in age in order to apply for G license and eventually can apply for Full class A license.
Bottom Line:
Getting a Truck driver license in Canada is not as difficult as it may sound to people. The only things you need to take care of is to follow the rules that are mandatory to be followed and you can have an amazing career eventually. 
If you too are looking forward to being a trucker, you can enroll in the utterly pocket-friendly courses at Fastrack Driving Academy®, and live the life of your dreams.