A truck driver license is a specialized type of driver's license that allows individuals to operate large commercial vehicles, such as trucks and buses, on public roads. In Canada, this driver's license is also known as a Class 1 license, which allows drivers to operate heavy trucks for delivering various goods and services from one to another jurisdiction. 
Getting a trucker's licence would not mean that you got lucky but at the same time, you will have a huge responsibility on your shoulders. This is because a truck driver may have to face the following hurdles during his career.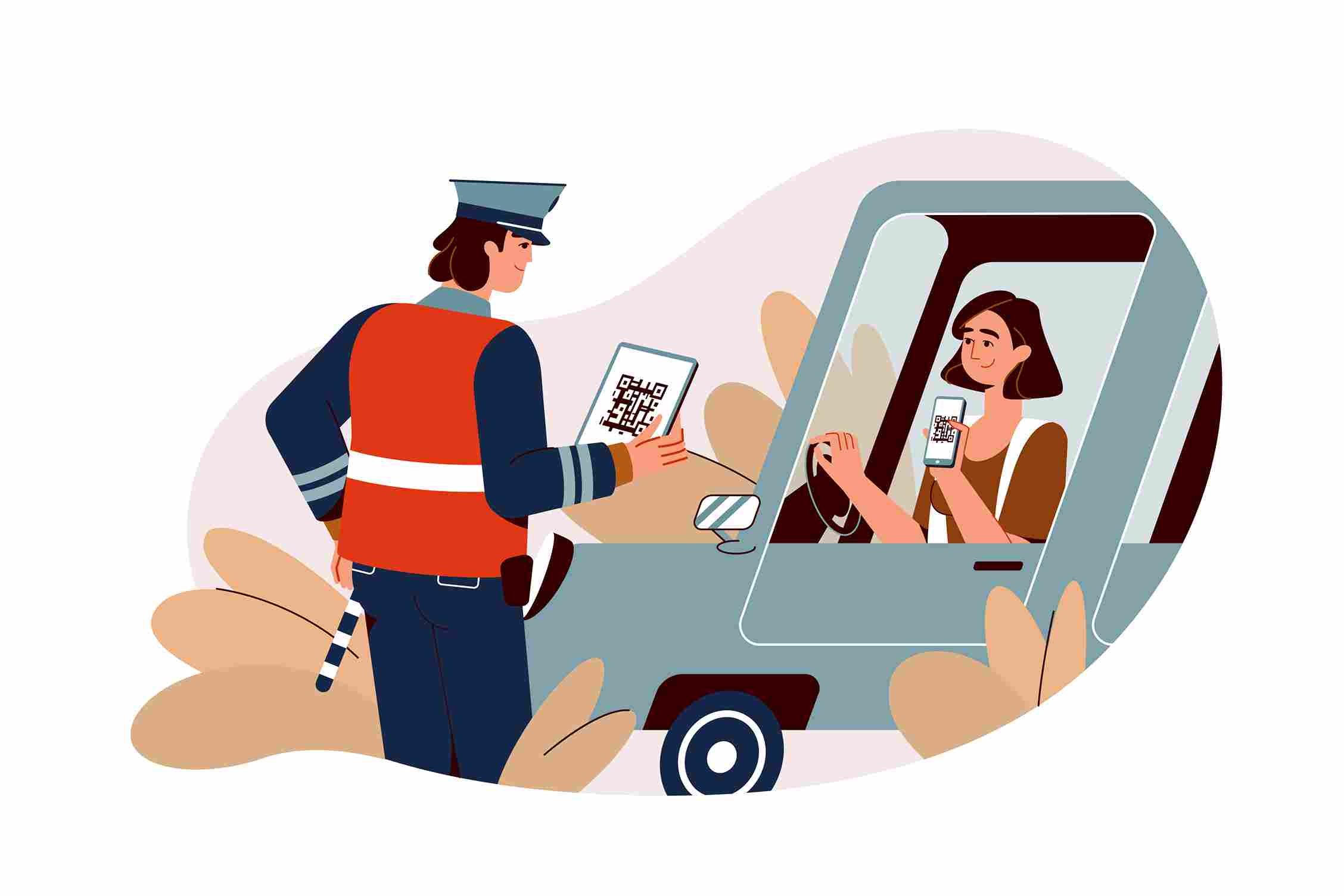 Truck Driver License: 5 Things to Know Before Getting It
1. Pressure to Make Deliveries:
This is the biggest challenge that truckers may have to face as they are preferred to deliver goods to the customers in perfect shape. Besides the pressure of delivering goods, they have the pressure to deliver them on time. However, with good training and self-discipline, one can overcome this obstacle. 
2. Distractions While Driving:
It's quite dangerous to be distracted when driving. This can cause you to take your eyes off the road and lose concentration, which may result in a traffic accident. To reduce this, truckers should keep their distractions at a minimum and focus more on the roads. At Fastrack driving academy, we make every candidate practice to focus and are taught how deadly the distractions can be.
3. Truck Drivers get Poor Truck Maintenance:
Sometimes, drivers get to face the problem of truck maintenance such as engine not starting, brake failure, and so on. For this, truckers can only blame their company employees while they are in between the roads. To reduce this stress and safety-related issues while driving people should come and learn professional driving from us. 
4. Truck Drivers get no Place to Park:
This is also one of the biggest challenges that truckers face while driving in urban areas and on the busy roads. The truck drivers either get the tight spots or don't get any spots for parking. This is because our professionals will provide the information that if they have to travel to that location daily then the truck should rent the parking spot on a monthly basis and so on. Through this knowledgeable and important information, people can actually learn the basics of being a professional driver.
5. Truck Drivers Face the Problem of Loneliness:
This is the top mental health issue that truckers frequently report as they don't get to spend time with their families. Truck drivers mainly face this problem due to their long trips and tightly planned schedule. To make this work and spend appropriate time with their family, we will educate the truckers on how they can manage their own schedule. 
Final Words
These are the few problems that truckers can face during their travel on roads. So, to make it convenient, you should register yourself with Fastrack Driving Academy and improve r driving skills. Being an academy, we not only help you in being a professional driver but also make it easier for you to get an appropriate truck driver license. For more information like this, reach out to us through our official website and learn more!
Also Read: How to Make the Most Out of CDL Training?