Truck driving is a rewarding career option with long-term benefits, despite the fact that it may not have the best reputation in the world. Few people are aware of the advantages that this profession can provide. Many benefits, including good pay and flexible hours, come with being a truck driver. Being a Canadian and choosing to work as a truck driver can be a wise choice, especially if you learn driving from best driving school in Calgary.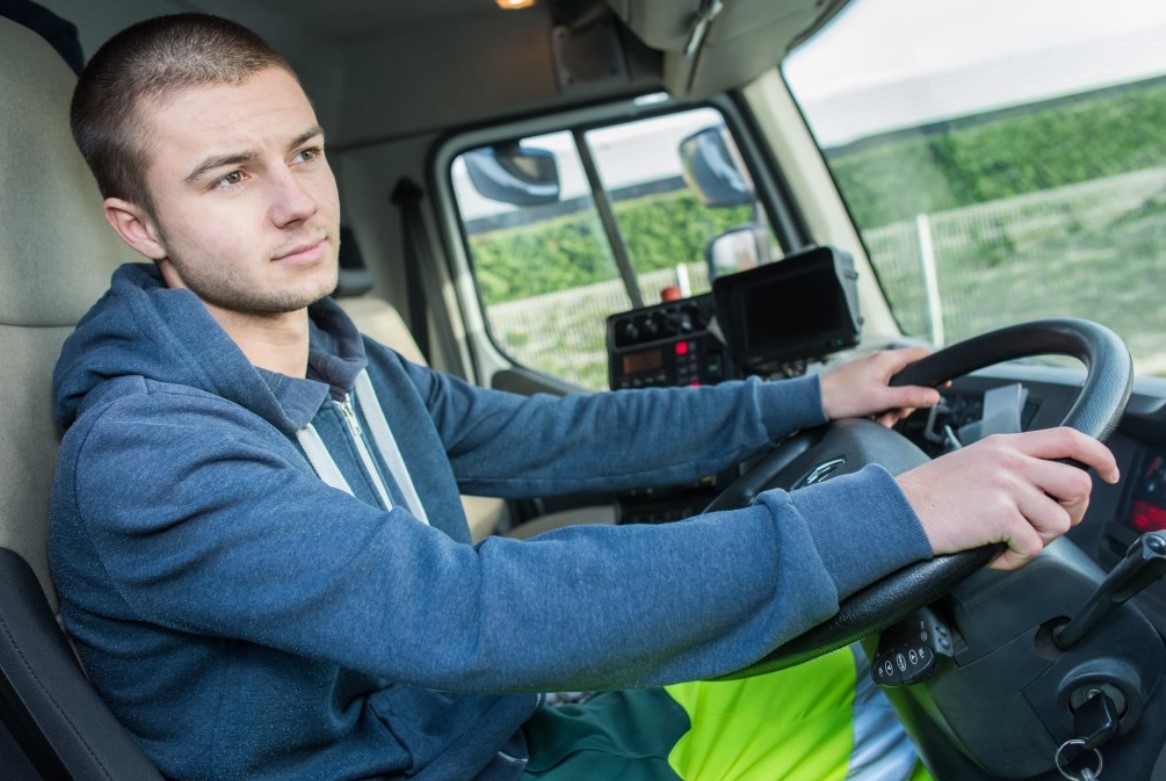 Here are a few reasons why, if you reside in Canada, you might want to consider a career in truck driving as your career.
EXCELLENT SALARY
Since new drivers to the trucking sector typically earn $50,000 or more after training, truck drivers profit from modest earnings. According to Indeed, the average yearly salary for truck drivers is $77,473. Additional alternatives become available after a few years of experience, such as becoming independent truck drivers or owner-operators, when the average compensation increases to $160,000 or more annually.
HAVING HEALTH INSURANCE
Including other employees, truck drivers working by trucking businesses have access to a complete range of standard benefits like health, dental, vision, and life insurance. Most trucking businesses provide these benefits to your family as well, and they come in several forms including Medicaid and CHIP.
JOB SECURITY
The trucking industry expands together with the economy and is sometimes referred to be the foundation or lifeblood of our economy. If you purchased it, a trucker brought it, as truckers are fond of saying. In other words, there is a need for truck drivers when there is a demand for commodities. Job stability is an advantage for truck drivers because of the ongoing need for drivers, which results in urgent recruiting.
Trucking business recruitment is very competitive, therefore when you apply for positions, you have more power than job searchers in other industries. This is also helpful for people looking to work as truck drivers without any prior experience.
NO DEGREE REQUIREMENT
Truck driving salaries are on line with those of many other advanced-education positions. In as little as three weeks, you may get your commercial driver's license and become a truck driver (CDL). You need a CDL to be able to drive big trucks and move more profitable kinds of freight, which will boost your income. So, although a CDL is required to operate trucks with greater weights, a degree is not required to be a truck driver.
Training for a job as a truck driver might cost between $3,000 and $8,000 per year if you enroll in a private truck driving school or community college. However, if you agree to a 1–2 contract with one of the bigger trucking firms, you may get your CDL training without spending a dollar. 
FLEXIBILITY AND INDEPENDENCE
Truck drivers have an unmatched amount of personal freedom at work—no supervisor watching their back, no office drama, and no grind of the corporate world. Your mind is free to listen to podcasts, music, and audiobooks, or converse with loved ones while you're driving. There are no morning commutes to work or tedious paperwork to deal with; it's just you, your truck, and the wide road.
Depending on your personal life and how much work you want to do, truck driving may also be flexible. You may plan your own routes, whether they are lengthy or brief, to suit your needs. With Fastrack Driving Academy® which is one of the best driving school in Calgary, drivers get the benefits of being their own boss while also receiving the back-office support of a major carrier.