Getting your commercial driver's license (CDL) or in other words, a truck driver license  is the first step to beginning a fulfilling career as a truck driver. A reputable truck driving school is the ideal place to get top-notch instruction. You should develop the best mentality for success to get the most of the event.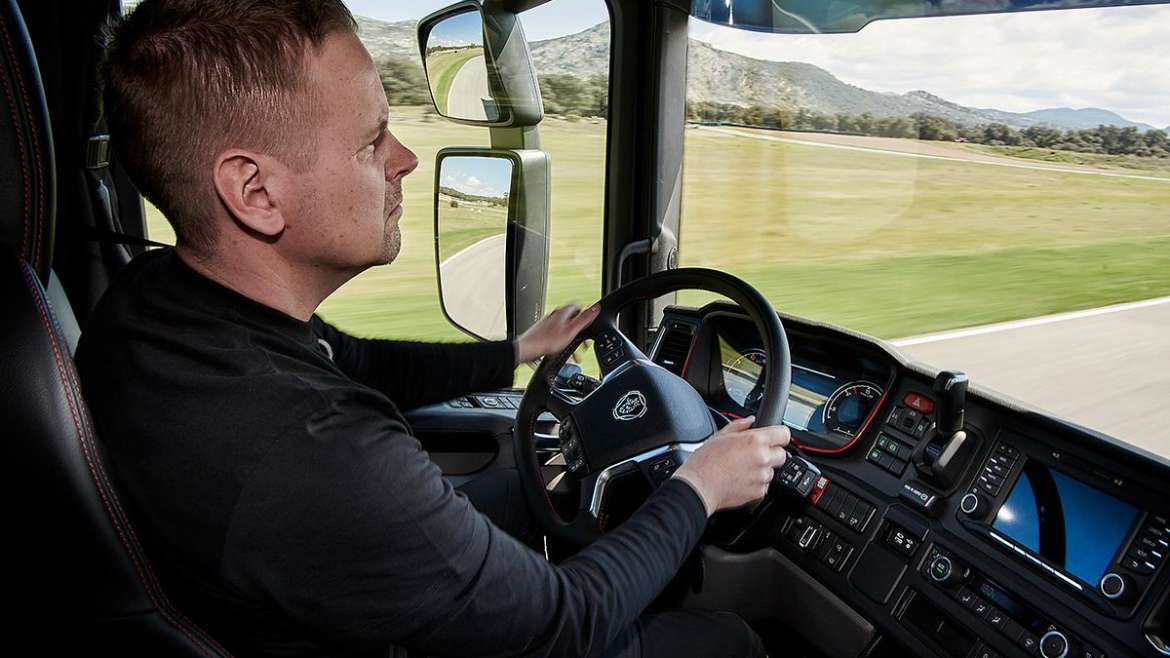 Here are five ideas to help you be successful during CDL training:
Embrace Learning
One of the key to success throughout CDL training is being coachable. Thinking you already understand the subject will impede your development and interfere with your fellow students' learning as well. The secret is to have an open mind to teachings. After all, your teachers are professional drivers who will be a great help to you as you learn.
Keep Your Eyes On The Prize
Many new concepts and abilities will be introduced to you during your CDL driver training, and it is simple to become irritated when you don't understand some of them as quickly as others. You will have the finest experience possible if you maintain your optimism and remind yourself of the objectives you are working for. It's crucial to attempt to avoid evaluating your success in relation to others'. Each everyone develops at their own rate.
Be Sure To Ask Questions
Contrary to what many students believe, asking questions does not indicate incompetence. There is a good probability that other students have the same question you have if you have one concerning the subject matter. You are in command of your own education, and it is up to you to clarify whatever you don't understand. Another strategy to maximize your CDL training is to inquire about your teachers' individual driving experiences. You will advance more quickly if you demonstrate to them that you are invested in your training.
Always Be Observant 
You'll spend a significant amount of your time at driving school doing practical training, which involves watching other pupils drive. Pay attention to your peers while they practice instead of drifting off. If they are performing particularly well, take mental notes of their blunders and learn from their strategies. By doing this, you may maximize your time even when you are not driving.
Study Diligently
Your level of effort will determine what you get out of the CDL training program. It helps to pay attention in class and to ask questions, but you must also study if you want to remember the material. You can practice pre-trip inspection and prepare for the written portion of the test on your own time, but the skills on the driving portion of the test must be done under the supervision of an instructor. Assembling a study group with your peers is a great way to go over the material you learned in class.
The Road to a Successful Trucking Career
Despite the fact that the aforementioned five suggestions might help you have a better time, the quality of your CDL training also depends on the program you enroll in. Our teachers at Fastrack Driving Academy® coach students on both the technical and soft skills necessary for obtaining a truck driver license as well as employment in the trucking business.
Contact Fastrack Driving Academy®, to earn your own truck driver license  today!